WHY?
We are as passionate about model railways as we are about our electric loft ladders. It may seem odd but essentially the two go together, many of our electric loft ladders are sold to model makers who need access to their loft layouts. Who hasn't heard the stories of of a house with model trains running between the rafters?
In a sense the fine craftsmanship required to build the detailed realistic layouts we like carries over into the attention to detail we put into our ladders and loft stairways.
Model railways have numerous technical challenges to overcome, electronically and physically, and its this mindset that has enabled us to produce the products that we do.
We would like to share some pictures and information about a couple of our layouts, just for enjoyment or perhaps even for inspiration as to what you could do!
Call us now on 01243 671555 to discuss your project
S&T Joinery Ltd
Stubcroft Farm Studios
Stubcroft Lane
East Wittering
Chichester
West Sussex
PO20 8PJ
Tel: 01243 671555
Fax: 01243 671999
Mob: 07918 649508
Mob: 07918 649509
Email:
stjoinery@waitrose.com
Click on the link below to send us an email.
Be sure to include a subject and your contact details.
Please like us on Facebook!
Benfieldside
​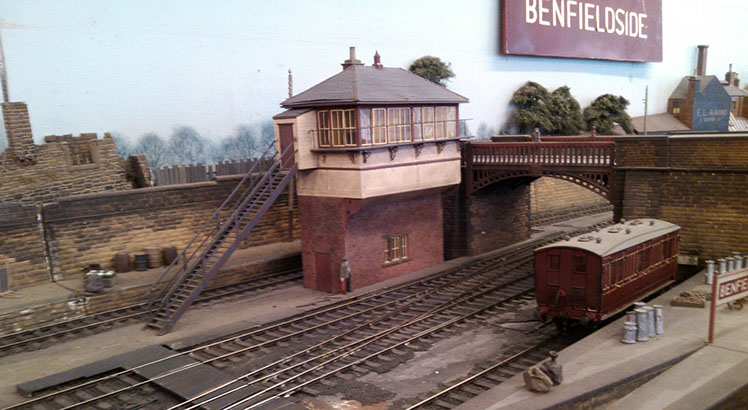 Benfieldside is a layout set at the turn of the 20th century, to Northeastern railway practice. We acquired the layout in 2012 from John James as a restoration project. Restoring projects like these reflect our approach to craftsmanship and attention to detail, as well as being jolly good fun!
were partway through the restoration, having installed replacement signals for the original damaged ones, cosmetic work on the buildings landscaping, and repairs to track work and ballast.
We're hoping to take it to exhibition at the end of 2017.
the project is on going and there will be irregular updates on our Facebook page.
Foston Mill
​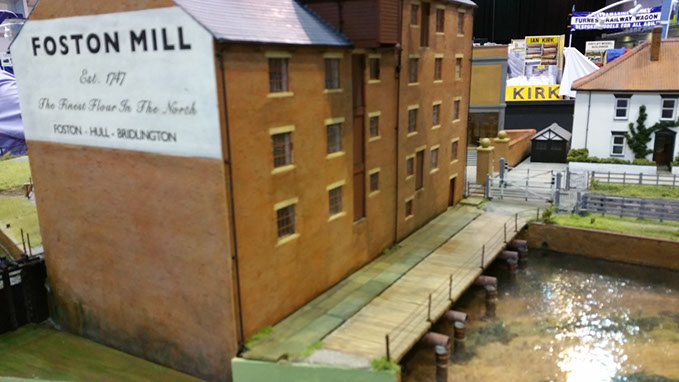 Foston Mill is our first tentative step into 'O' gauge modelling. Boston Mills is a Northeastern railway set just outside of Hull at the turn of the century.
The layout is basically complete and needs very little doing to its apart from some cameos. The bigger project for the Foston Mills layout is that we are planning to extend it with 3 new baseboards, taking it from 27 feet to just under 50 feet!
The new base boards will carry the engine sheds, carriage sidings and wagon works for the North Holderness light railway. More Posts to follow - check out our Facebook page